In these challenging times,
Amudim is here
to support you.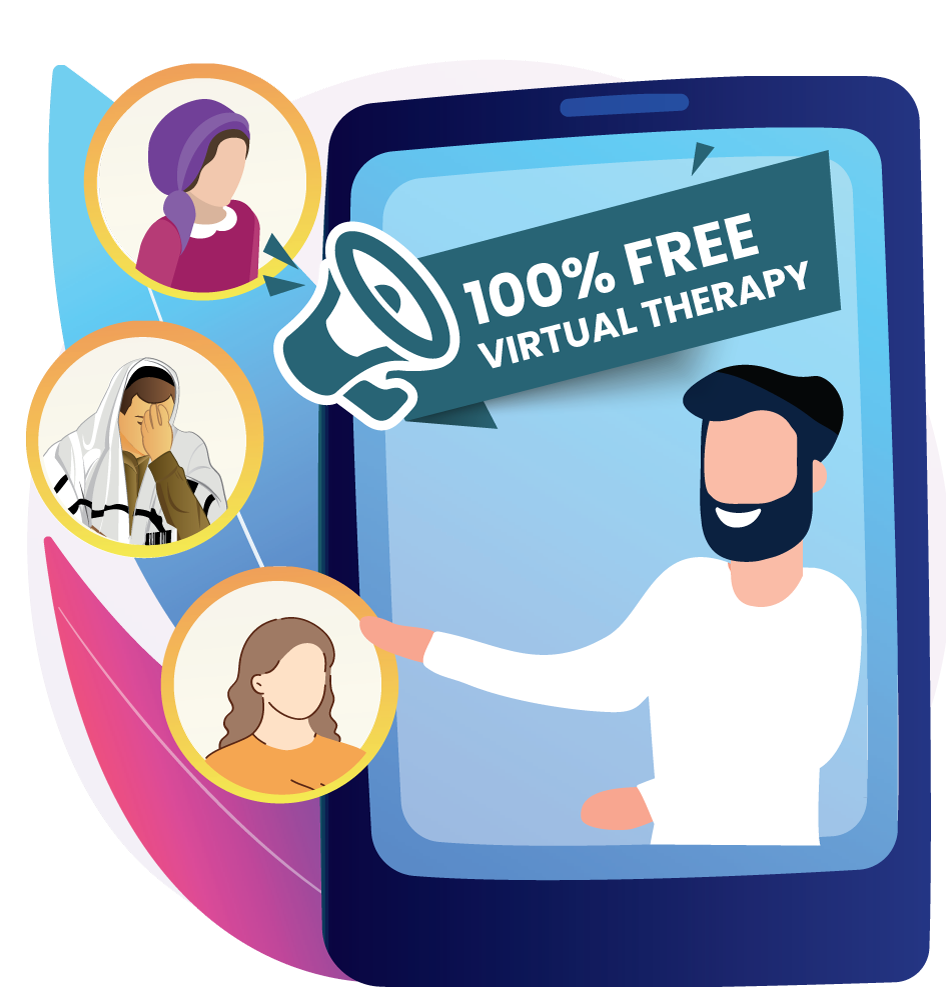 We understand that the ongoing conflict in Israel affects us all, especially our Anglo community members – students, lone soldiers, wives of soldiers in reserve, and anyone who feels misplaced due to the turmoil of war.
Amudim, in partnership with SIMHA, is providing 3 FREE virtual counseling sessions with licensed professionals.
These confidential sessions offer a safe space for you to express your feelings, fears, and concerns, and to find the support you need during this difficult period.